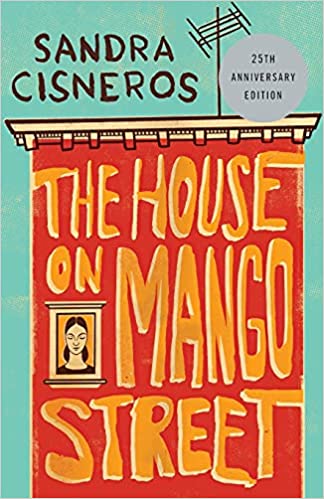 Sign up here to receive PDFs of the Touchstones lessons for Sandra Cisnero's The House on Mango Street
About The House on Mango Street
The bestselling coming-of-age classic, acclaimed by critics, beloved by readers of all ages, taught in schools and universities alike, and translated around the world—from the winner of the 2019 PEN/Nabokov Award for Achievement in International Literature.
The House on Mango Street is the remarkable story of Esperanza Cordero, a young Latina girl growing up in Chicago, inventing for herself who and what she will become. Told in a series of vignettes-sometimes heartbreaking, sometimes deeply joyous- Sandra Cisneros' masterpiece is a classic story of childhood and self-discovery. Few other books in our time have touched so many readers.
About the Author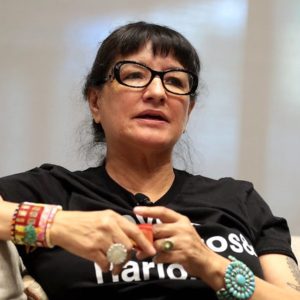 Sandra Cisneros is internationally acclaimed for her poetry and fiction and has been the recipient of numerous awards, including the Lannan Literary Award and the American Book Award, and of fellowships from the National Endowment for the Arts and the MacArthur Foundation.
She is the founder of the Macondo Foundation, an association of writers united to serve underserved communities (www.macondofoundation.org), and is Writer in Residence at Our Lady of the Lake University, San Antonio. She lives in San Antonio, Texas.