Completing the Odyssey: A Journey Home
In this discussion leadership program, veterans learn to co-lead discussions on themes related to service and homecoming. Participants in this program explore selections from Homer's
The Odyssey
and from contemporary work— including many by veterans— about service and war to reflect on their own experiences and journeys.
Completing the Odyssey
was made possible through a 2017 grant from the National Endowment for the Humanities.
Read more about the history of this program here.
Program Overview
Intentional Sequence – Each lesson involves a short reading, individual work, small group work, and full group discussion.

No Preparation – All reading is done together at the beginning of the Touchstones discussion and no preparatory work is ever required.

Strengthening Skills – Lessons are intentionally designed and curated to build skills as veterans progress. Discussions enhance leadership, active listening, and collaborative discussion skills.

Ongoing Support – Training, coaching, and feedback is always available from Touchstones' highly experienced staff.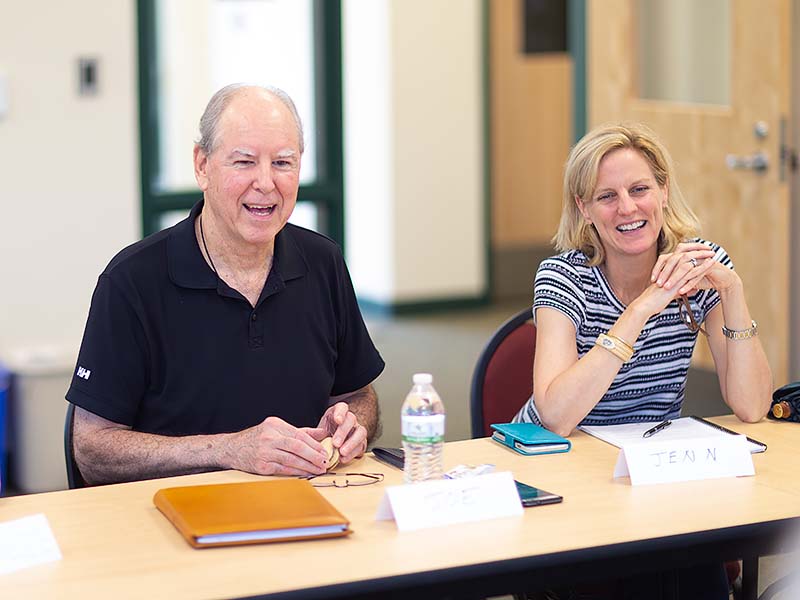 "This group is perhaps THE key for returning veterans to reintegrate into society. All veterans would benefit. The country, community, and families will benefit."
"After more than 46 years of silence since my return from Vietnam, I found a voice and a venue to express my thoughts about military service and my personal homecoming through a shared dialogue with other veterans both young and old."
"Touchstones is unprecedented in what it is doing, combining pragmatism with intellectual pursuit – it needs as much support as is available."
Why Touchstones?
Our program engages veterans with colleagues in authentic and open-ended examination of the return to civilian life.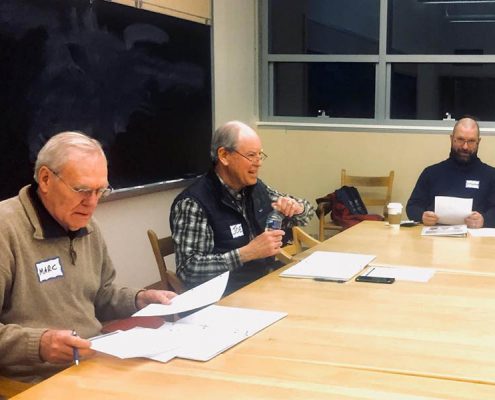 Our Impact
Provides a structure for a transitory time where many veterans are in a more vulnerable and high-risk position.

Builds a community where veterans can feel comfortable and understood as they practice  skills that will augment their ability to transition to civilian life.

Generates meaningful connections through friendships and mentorships that support veterans in their individual journeys.

Peer-led discussions means veterans leading and supporting themselves.
By the Numbers
Over 200 veterans have participated in programs since 2017.

Dozens of groups on Maryland's Eastern and Western Shores, Washington, D.C., California, have used Completing the Odyssey with veterans populations.

$45,000 in Donated Services went directly to veterans in 2021.

Veteran participants report that Touchstones positively impacted their ability to transition out of the military.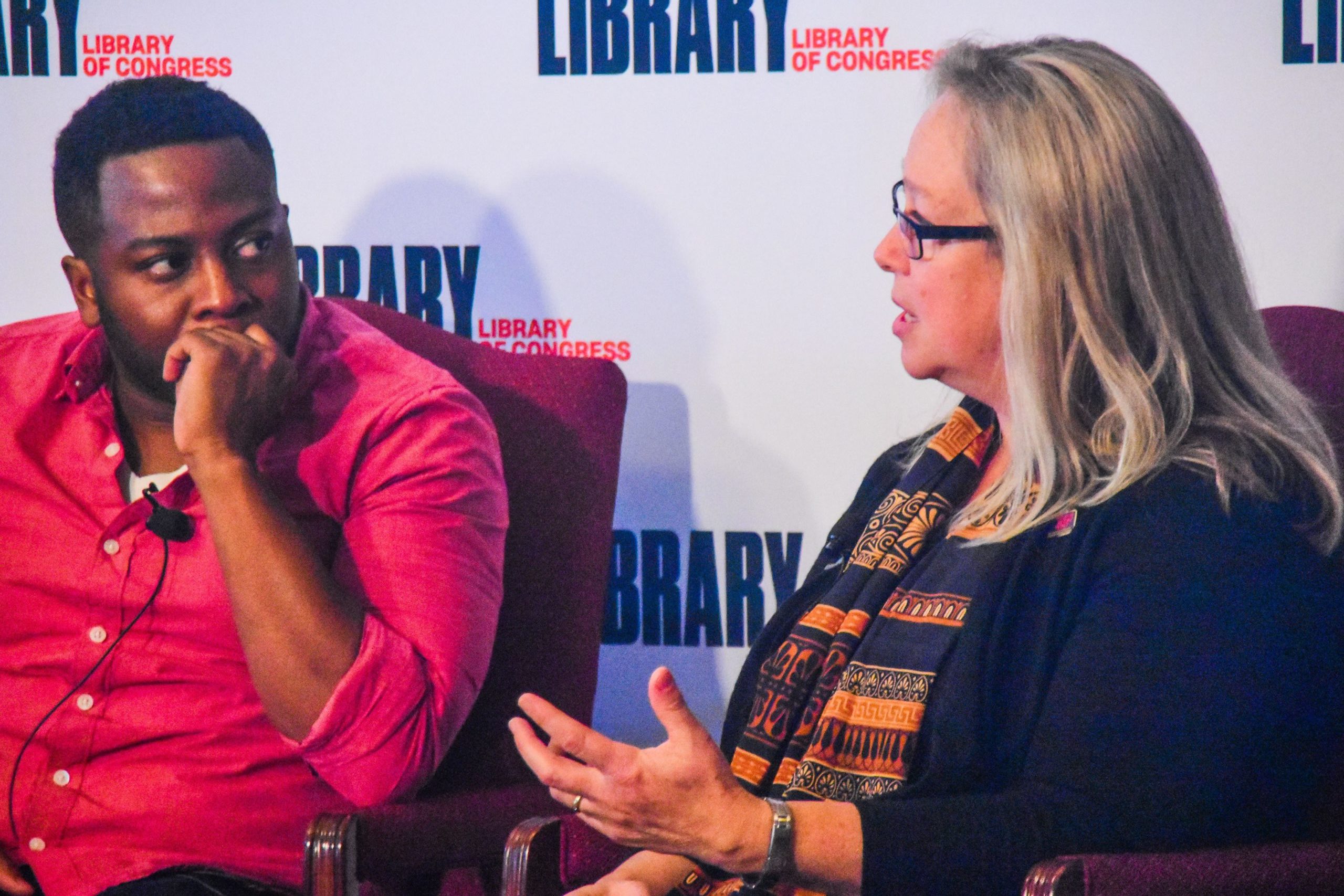 Explore More Veterans Resources & Get Involved
If you are a veteran experiencing a crisis please call the US Department of Veterans Affairs Crisis Hotline at 1 (800) 273-8255 or visit their website for more resources and support.