Touchstones in Prison Education
Beginning in the late 1990's, Touchstones volunteers have visited prisons each week to co-participate in discussions with incarcerated individuals. To date, hundreds of community volunteers, including Touchstones staff, and several thousand incarcerated individuals have participated in Touchstones weekly sessions since the program began in Maryland state prisons. Read more about the history of this program here.
Today, Touchstones staff runs two weekly programs within the school in the Maryland Correctional Institution for Women. This program supports employment readiness, socio-emotional development, and enhanced literacy and communication skills so women at MCI-W are empowered to lead more productive and healthy lives during and after their sentences.
Program Overview
Intentional Sequence – Each lesson involves a short reading, individual work, small group work, and full group discussion.

No Preparation – All reading is done together at the beginning of the Touchstones discussion and no preparatory work is ever required.

Strengthening Skills – Lessons are intentionally designed and curated to build skills as particiants progress. Discussions enhance leadership, active listening, and collaborative discussion skills.

Ongoing Support – Training, coaching, and feedback is always available from Touchstones' highly experienced staff.
"If more people were part of Touchstones groups, there's a possibility that a higher state of compassion and empathy could be reached which could lead to a greater awareness for the collective good. "
"There is a sort of control, order, and respect for one another in the group that I would like to see in the world."
"The Touchstones prison program is essential both for the prisoners and for the community at large… This is a life-changing experience for them and for their loved ones. It empowers them to be better parents, siblings, or spouses. Without the opportunity for self-improvement we maintain a status quo of ongoing prison violence and negative role models that result in the continuation of a vicious cycle."
Why Touchstones?
Our program engages incarcerated adults with Touchstones volunteers in authentic and open-ended examinations of their own values, beliefs, and behaviors.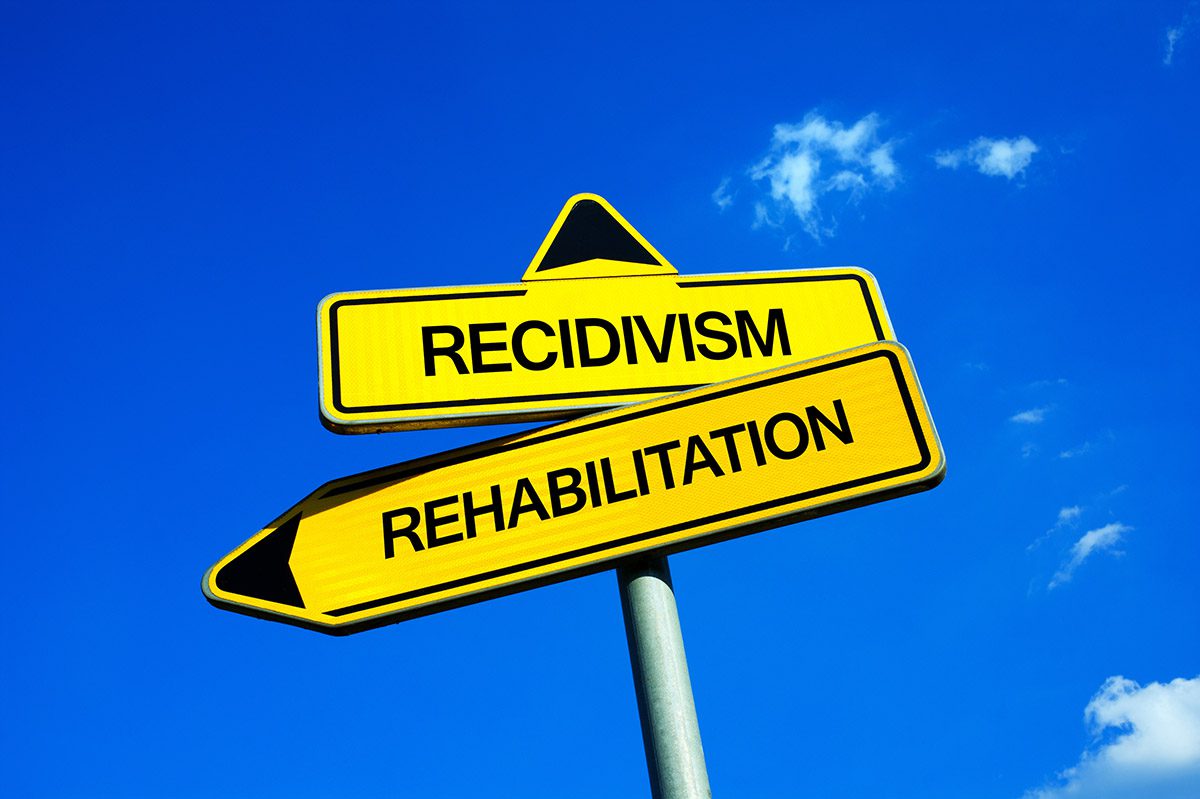 Our Impact
Fosters greater self-esteem and self-confidence through cultivating awareness of one's strengths and weaknesses.

Develops workforce and interpersonal skills that prepares participants for personal and professional interactive and collaborative environments.

Enhances self-expression and self-regulation, empowering participants by reframing their thinking about themselves and their ability to succeed.

Supports whole-person literacy and reading and writing skills.
By the Numbers
Reduces recidivism by 90%.

Over 2,000 incarcerated adults served since 1990.

Dozens of dedicated volunteers have supported weekly Touchstones groups at MCI-W in Jessup, MD.

Learn More about the History of our Prisons Programs & Get Involved
Watch Touchstones volunteers, including cofounder Howard Zeiderman, engage with incarcerated adults in a maximum-security facility. This video shows a full-length Touchstones discussion between volunteers and inmates from shortly after the program's inception in the 1990s.
Black History Month 2023
West Keiler
2023-01-25T12:43:35-05:00
Touchstones Week 2022
West Keiler
2022-10-31T12:34:31-04:00
Teacher of the Year
West Keiler
2023-06-02T15:55:15-04:00